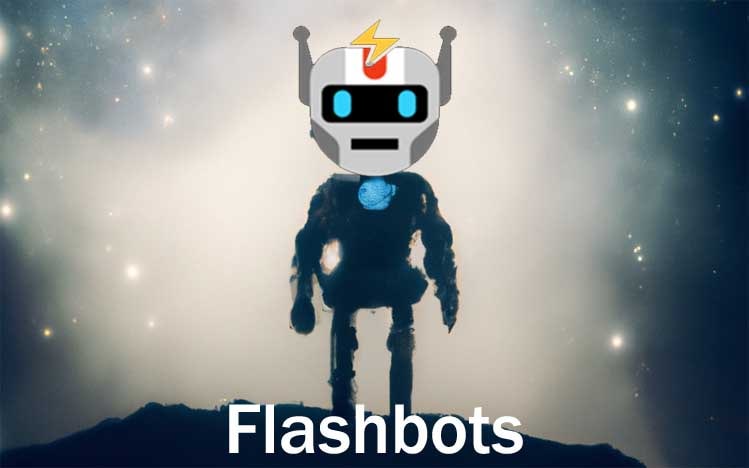 Blockchain technology startup Crypto Flashbots raised around $60 million in a Series B funding round. The announcement came after the company submitted a filing with the Securities and Exchange Commission (SEC) on July 21 to inform them of their achievement.
Reportedly, these funds include participation from various parties. Those participating in this funding include leading venture capital companies, Layer-2 networks, angel investors, exchanges, decentralized applications, and also MEV supply chain actors.
The company will allocate the funds that have been collected for the development of their platform called Suave.
Platform
flashbots.net
Stage
Series B
Raise
$60 Million
Founder
Stephane Gosselin
Investor List
Paradigm
Year
Jul, 2023
/*
Funding Summary Table
To note, the platform to be developed, Suave, aims to provide a cheaper, friendlier, faster and more personal transaction experience for users on the blockchain network. With the funding they have secured, new startup Crypto Flashbots has big plans to bring significant innovation to the blockchain ecosystem in the future.
Charlie Noyes Believes in Flashbots
Since the beginning of the year, Flashbots has been working towards unicorn status with a goal of raising $50 million. Now, their success in the Series B round proves the attractiveness and potential that this company has in facing the challenges of the blockchain market and technology.
As the lead investor in this funding round, Charlie Noyes, General Partner of Paradigm, expressed confidence in Crypto Flashbots.
He believes that the future of MEV (maximum extraction value) is the future of crypto technology itself. Not only that, he also mentioned that Flashbots has the potential to become one of the key players in the development of MEV.
Flashbots – Blockchain Research Organization
To be known, Flashbots itself is a research and development organization that focuses on overcoming the negative impact of MEV on the blockchain, especially on the Ethereum network.
By focusing on three main principles, namely Illuminate, Democratize, and Distribute. The company strives to create a permission-free, transparent and sustainable ecosystem for MEVs.
Through the products and research they develop, Flashbots is on a mission to bring transparency to MEV activities. Not only that, they will also democratize access to income from MEVs, and enable a sustainable distribution of MEV income.
Reliable Products for the Future
The products Flashbots produce aim to build an efficient core infrastructure and ecosystem tools. This tool can reshape block production supply chains across blockchains. Meanwhile, the Flashbots research team explores the dynamics of the MEV market and various blockchain design challenges. This involves three aspects, namely economics, security, and cryptography.
They certainly believe in the funds that have been raised and the commitment of the main investors at this time. Crypto Flashbots are on the right track to achieve their vision as an innovation leader in blockchain technology. Even being able to play a central role in the development of MEVs that will shape the future of the crypto industry.
With Flashbots successfully raising $60 million in funding, they have many opportunities to move forward on Blockchain.
(*)