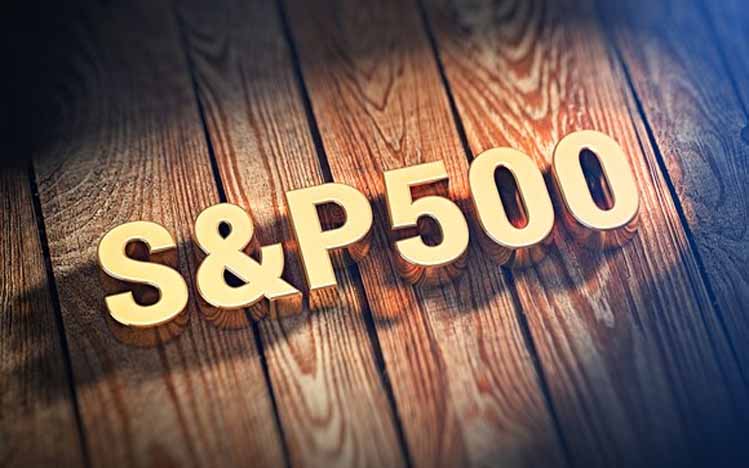 KANALCOIN NEWS – Wall Street banking giant Goldman Sachs has identified a group of stocks closely linked to the cryptocurrency industry that performs significantly better than other stocks in the S&P 500 itself.
In a note to investors on Tuesday (4/27/2021), Goldman Sachs highlighted 19 stock companies in the United States that have a market capitalization of more than $1 billion and have close ties to the cryptocurrency and blockchain industry.
Goldman investment experts say that many of these stocks have dramatically outperformed the broader stock market. In fact, the average profit of these companies is 43 percent this year.
This amount is worth more than three times more than other companies' profits which only touched 13 percent in the S&P 500 during the same period.
Reported by Kanalcoin.com from Cointelegraph, the two leading stocks are cryptocurrency mining companies, Marathon Digital Holdings and Riot Blockchain, which had gains of 218 percent and 151 percent respectively in the year.
Tesla has also had a solid year, with the stock hitting an all-time high of $883 in January. It was weeks before they announced they had invested $1.5 billion into Bitcoin.
Facebook is also touted as a company that skyrocketed in the current period. One thing that matters is their plan to launch their own cryptocurrency this year.
Another Bitcoin (BTC) firm backer is MicroStrategy, which saw its share price explode in mid-April just before Bitcoin hit an all-time high of $65K per token. Goldman estimates that the company holds about $4.5 billion worth of BTC.
Jack Dorsey's payments company Square has also poured money into crypto assets with a $220 million purchase of Bitcoin.
Raksasa pembayaran lain yang condong ke arah crypto, termasuk PayPal, Mastercard, dan Visa, yang semuanya menawarkan beberapa bentuk pembayaran aset digital dan bahkan perdagangan aset crypto, juga menjadi perusahaan yang meraih laba tinggi.
Goldman analysts note that two major banks, BNY Mellon and JPMorgan Chase, have pioneered blockchain adoption through crypto storage and interbank transactions.
The list is complemented by the top US crypto exchanges, Coinbase, exchange operators, Overstock.com, blockchain pioneers, IBM, microchip maker, Nvidia, and financial services companies, InvestView, Broadridge Financial, and Ideanomics.
In a note to clients last week, Dan Ives, an analyst at investment firm Wedbush Securities painted the bigger picture:
"The story and theme here is much bigger than just investing in Bitcoin and predicting a potential price path. It's about the potential consequences crypto, blockchain and Bitcoin could have across the corporate world for the next decade."
(*)