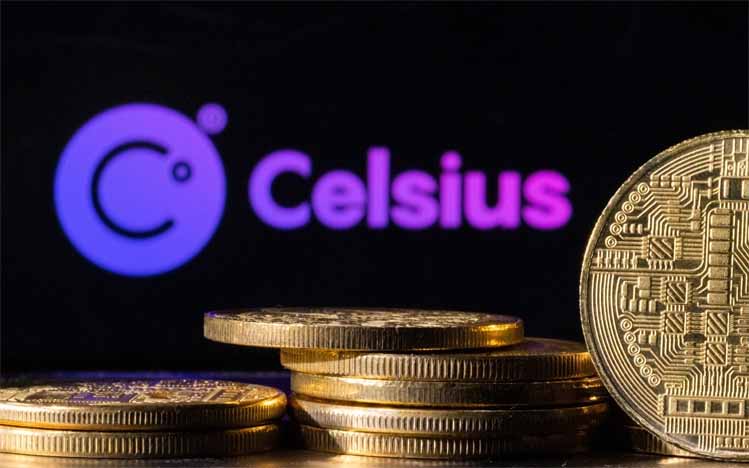 KANALCOIN NEWS – Celsius Network successfully obtained approval from the New York Bankruptcy Court to proceed with its restructuring plan. The decision effectively allows these cryptocurrency lending platforms to emerge from bankruptcy.
Although the US Bankruptcy Court of the Southern District of New York has given the green light to Celsius Network's restructuring plan, the US Securities and Exchange Commission (SEC) still needs to give approval to Celsius' newly formed Bitcoin mining company.
Celsius' Strong Steps Toward Restructuring
Judge Glenn stated in an excerpt from the court's ruling, "The plan is authorized under section 1129 of the Bankruptcy Code." This approval is an important milestone for the company which experienced a liquidity crisis and difficulties in 2022.
After more than a year of claiming bankruptcy and freezing customer funds, Celsius can now proceed with its restructuring plan and begin repayment. This decision was based on an order from Judge Martin Glenn of the US Bankruptcy Court for the Southern District of New York.
Celsius' restructuring plan also involves a transition to a new Bitcoin mining entity, NewCo, which is owned by creditors. Additionally, the plan involves redistributing $2 billion worth of BTC and ETH to customers, along with shares in newly founded companies.
The majority of Celsius' creditors have previously provided support for this plan, as previously reported by CryptoPotato. One of them is Fahrenheit LLC, the creditor that will manage NewCo as a form of intended restructuring.
While significant progress has been made, the critical step that must be overcome is obtaining approval from the SEC. Judge Glenn has asked American securities regulators to determine the fate of Celsius' plans. If the Bitcoin mining plan does not get approval, the crypto lender could potentially go into liquidation, according to reports currently circulating.
Alex Mashinsky to Go to Trial in 2024
With Celsius exiting bankruptcy, the court date for Alex Mashinsky, the company's former CEO, has been set for September 2024. Mashinsky, who was accused of defrauding Celsius customers and manipulating the value of the CEL platform's native coin, was arrested in July 2023. Despite being confronted On allegations from the US Federal Trade Commission (FTC) and SEC, Mashinsky denied all charges and stated
and innocent.
Even though he was arrested, Malshinsky was released again on $40 million bail.
Unlike Mashinsky, former Celsius executive Roni Cohen-Pavon has admitted his guilt to the criminal charges filed against him and is currently actively cooperating with investigators.
Meanwhile, crypto lending carried out by Celsius has reached a mutual agreement with the Federal Trade Commission (FTC) to pay a fine of $4.7 billion. The impact of this agreement resulted in a prohibition on companies and related entities from managing customer funds.
(*)