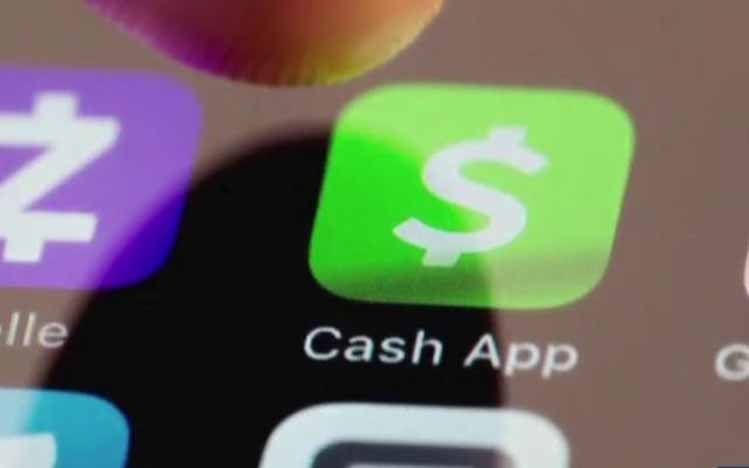 KANALCOIN NEWS – The mobile payment platform, Square Cash App, is now starting to adopt the use of the cryptocurrency bitcoin (BTC). However, the bad news has come because the Cash App has added a minimum withdrawal requirement for BTC holders.
Reported by Kanalcoin.com from Cointelegraph, the minimum withdrawal amount for bitcoin account holders is 100,000 satoshi. This value is equivalent to 0.001 BTC. Whereas previously, bitcoin holders could withdraw if they had 10,000 satoshi or as much as 0.0001 BTC.
"You must have a minimum balance of 0.0001 BTC to make a withdrawal," the instructions from the Cash App read.
However, users can still withdraw BTC up to a maximum limit of $2 thousand (approximately IDR 29 million) every 24 hours, as well as $5 thousand (approximately IDR 73 million) within a seven-day period.
The change in the minimum BTC withdrawal limit on the Cash App this time was allegedly due to increased network fees or transaction fees in the blockchain from Bitcoin.
Still according to a Cointelegraph report, BTC transaction fees are near an all-time high. This is due to a large drop in the hash rate of the network.
It is known, as of Tuesday (20/4/2021) local time, the average BTC transaction fee reached $58 or around Rp.842 thousand. This figure is slightly below the record that happened in December 2017, which was around $62 or equivalent to Rp. 901 thousand.
The Square Cash App or better known as the Cash App has emerged as a popular method for purchasing BTC. The cost of buying BTC is also the largest category in the company's revenue.
In the third quarter of 2020, for example, the revenue earned by Cash App from BTC reached $1.63 billion or equivalent to Rp.23.68 trillion. This value accounts for 80% of the company's total sales.
With the bitcoin price soaring to around $51,800 per token, the minimum amount of BTC withdrawals in the Cash App is now recorded at $51.80.
Square Cash App itself is a payment service developed by Square Inc. Similar to other payment service applications, Cash App allows users to transfer money between each other.
Cash App was officially released in October 2013. Initially, this application was introduced for business purposes targeting individuals, organizations, groups and business owners.
Then in 2018, Cash App started to expand its services by providing services that support bitcoin as a crypto currency. Not surprisingly, in 2020 the company was involved in massive cryptocurrency sales.
It was noted that the company made a profit from crypto assets that were successfully marketed. Based on the financial statements of Square Inc. 2020, the profit collected by Cash App is around $4,57 billion
Regarding the number of users, in March 2021 the company recorded a total of 36 million active users.
(*)