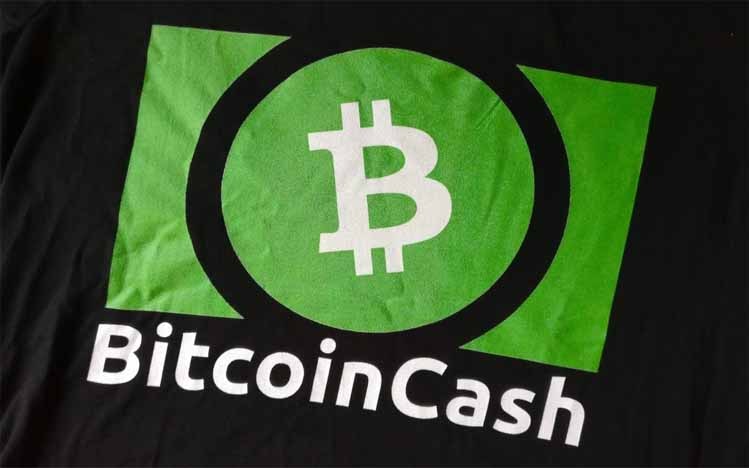 KANALCOIN NEWS – Again Bitcoin Cash stole the attention of many traders. The reason is, this digital asset has a continuous price increase. Especially when BCH is included in EDX and becomes a crypto exchange supported by Citadel Securities. The interest of traders is actually increasing.
Investment monitoring is getting tighter. This is what makes the BCH price on CoinGecko stand at $291.80. And in a 24-hour rally it barely saw a 7% gain. As well as an impressive seven-day spike in value of 27.5%.
The occurrence of bullish crosses in cryptos makes most investors choose alternative coins. Compared to buying conventional giant coins like Ethereum and Bitcoin. And Bitcoin Cash is one of the most chosen alternative digital assets.
And this is the challenge as well as the question that is on the minds of every investor and trader. Will Bitcoin Cash be able to maintain its bullish price for a long time?
BCH Whales Pause Purchases Amidst Surge in Price
There is interesting data on EDX related to Bitcoin Cash's bullish rally. As data on chain reports, Bitcoin whales have emerged as a key player in the price increase. That is a group of traders holding Bitcoin Cash with a value of 1 to 10 million coins.
This BCH whale has collected around 170,000 coins with a value of around $52.4 million. These values are collected from June 21 to 30. The amount of this value has a considerable impact and influences the increase in the price of BCH. This can be quite a strategic leverage on other investors. Especially when this group of whales gave quite a large amount. Price gains on BCH will be even more stable.
Unfortunately, this massive BCH purchase did not last long. The same group of whales halted their heavy buying of BCH from July 1 to 4. Of course, this is a pretty striking change. Considering they were very keen to buy BCH with a sizable amount before. But their total BCH balance remains at around 1.51 million coins.
Bitcoin Cash Future Trajectory
The heavy buying halt leaves some people wondering about BCH. Is it like taking a break in the BCH spike? Or deliberately waiting for the market value before deciding to take further steps? Or even take more careful action before taking the next step?
Understanding and interpreting the steps of big traders like this are indeed difficult. But it has to be done to find out what sentiment could change the price of BCH in the short term.
Can the support of these big whales affect the BCH price? What if this support is discontinued? Will BCH price be safe or vice versa? It looks like this answer can be seen in the next few weeks.
(*)