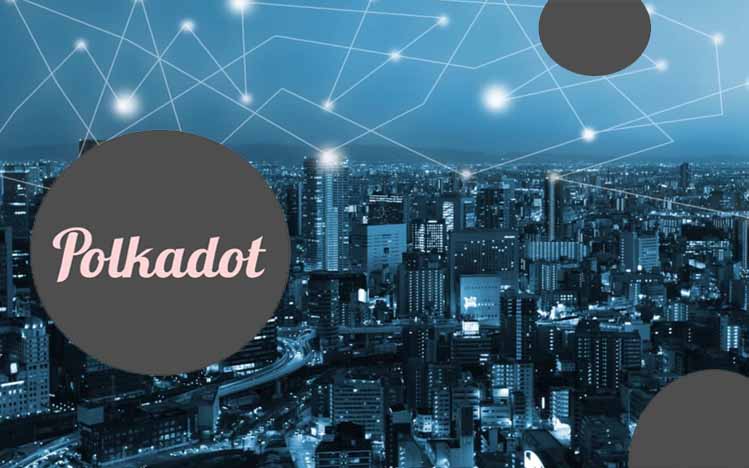 KANALCOIN NEWS – The Polkadot network's original token, DOT, has officially become the fourth highest cryptocurrency in the world after beating Ripple's token, XRP. This came after DOT prices rose by more than 100 percent in just over a week.
DOT tokens are experiencing a tremendous increase in the current cryptocurrency exchanges. The reason is, DOT experienced a price increase of 40 percent in just 24 hours. In addition, DOT prices have increased by more than 100 percent since January 11.
Currently, the price of the Polkadot token (DOT) on the exchange is the highest of all time, namely $ 18.06 or around IDR 254 thousand per token on January 16.
Apart from experiencing a very high price increase, the Polkadot Token (DOT) now has a higher market capitalization value compared to XRP. DOT has a market capitalization value of $16.8 billion.
Reported by Kanalcoin.com from News.Bitcoin.com, DOT is $4 billion ahead of XRP's capitalization value which only touched $12.8 billion. In fact, before December 23, 2020, the DOT market capitalization value was still under $ 4.5 billion with an average price per token of $ 4.70.
Recently, on December 23 2020 to January 3, the price per token of DOT jumped more than 100 percent with a value reaching $ 10.35 per token. After stabilizing at $10.35 per token, DOT finally dropped dramatically to $7.61 per token. This happened on January 11.
However, the decline appears to be just a short term decline that is not meaningful for the DOT. After that, DOT actually continued to increase in price until it touched an all-time high at a value of $18.06 per token.
Meanwhile, the price of the XRP token produced by Ripple is getting here and going down in value. In fact, the current price of XRP tokens is just touching the $0.28 mark per token. In fact, on December 17 2020, the XRP token price still touched above $ 0.60 per token.
The decline in the value of the XRP token cannot be separated from the feud between Ripple and the United States Securities and Exchange Commission (SEC). The SEC is suing Ripple for illegal trading and exchange of cryptocurrency tokens without a license.
As a result of these legal issues, many clients and cryptocurrency exchanges have removed XRP from their list of traded cryptocurrencies. These conditions make the value of XRP tokens increasingly decrease.
Most recently, the Kraken cryptocurrency exchange plans to stop trading XRP starting January 29. However, this is likely to affect customers in the United States only.
(*)